Over the past two years, the assessment industry has evolved at an exponential rate. The rapidly changing landscape has pushed us to define new ways to learn, adapt, and grow. With this change, we are bridging opportunities for better assessments to address issues of diversity/inclusion, security, technological advances, artificial intelligence, and new ways of learning.
---
Innovations in Testing 2022 begins in
days hrs min sec
---
Join industry thought leaders at Innovations in Testing 2022 to discuss how we can continue to drive innovation and better outcomes by bringing together these new ways of learning and assessment. Together, we will share how we see the industry creating better assessments in this world of new opportunities.
The 2022 conference will be hybrid, providing you with an option to join us for an unbelievable in-person celebration, or a fully virtual experience. Either way, we can't wait to see you!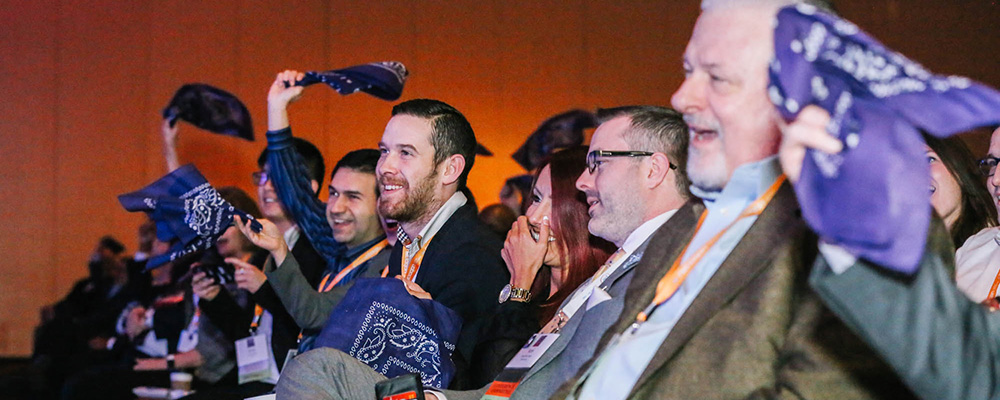 Learn how innovation is driving the testing industry toward a new standard of learning, assessment, continued competence, test delivery, security, test-taker experience, and data analytics.
What is the Program?
In 2022, the Innovations in Testing conference will be a hybrid event. Building on what we learned in 2021, attendees can look forward to increased engagement through networking opportunities and a wide variety of session topics/formats.
Topics include EdTech, Disruptive Technologies, Business Strategies, Diversity, and much more!