Sponsor Innovations in Testing
Are you looking for an impactful way to deliver your message to assessment professionals? The Association of Test Publishers' 2023 Innovations in Testing Conference offers a unique opportunity to engage in discussions with a wide variety of industry professionals.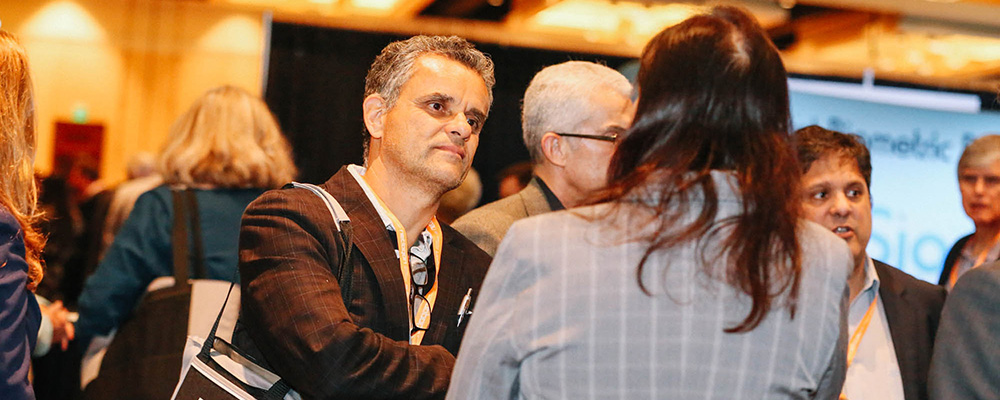 In addition to the generous sponsorship packages and exciting list of add-ons, sponsors have the extra benefit of tailoring your selected package using a points system.
Contact Lauren Scheib at 866-240-7909 (+1-717-755-9747) or LScheibatATP@aol.com for more information or questions regarding our sponsorship packages.
Download the 2023 Sponsorship Prospectus