Sponsor Innovations in Testing 2020
Updated Virtual Conference Sponsorship Packages Coming Soon!
Are you looking for a creative way to deliver your message to more than 1,200 testing professionals? The Association of Test Publishers' 2020 Innovations in Testing Conference offers the opportunity to engage in discussion with a wide variety of testing professionals. As a sponsor, you will receive not only high visibility, but face to face interaction with ATP members.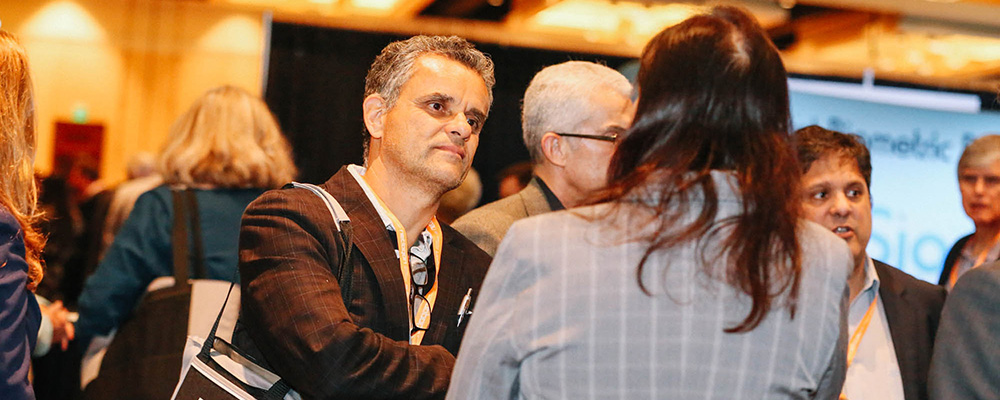 ATP is offering generous sponsorship packages, as well as an exciting list of additional add-ons. Sponsors also will have the extra benefit of tailoring their selected package using a points system.
Can't participate? No problem!
There are still opportunities to get your message in front of this highly niche audience.
Contact Lauren Scheib by phone at 866-240-7909 or +1-717-755-9747, or email her at Lauren@testpublishers.org for more information or questions regarding our 2020 sponsorship packages.