2017 Award Winners
We would like to congratulate this year's award winners:
ATP 2017 Career Achievement Award - Neil J. Dorans
Neil J. Dorans is in the Center for Statistical and Psychometric Theory and Practice in the Research & Development division at Educational Testing Service. He received his Ph.D. in quantitative psychology from the University of Illinois in 1978, and a B.S. in social systems analysis from Stevens Institute of Technology. Dorans was involved with SAT score equating and linking for over three decades. He was the architect for the recentered SAT scales that were implemented in 1995. He also performed linking studies relating the SAT to the ACT. Dorans co-edited Linking and Aligning Scores and Scales, published in 2007. Throughout his career, Dorans focused on fairness assessment at the item and score levels. He introduced the standardization approach to assessing item-level fairness in 1983. Since 2000, he has advocated checking the population of score linking functions to assess score-level fairness. In 2016, he co-edited Fairness in Educational Assessment and Measurement. In 2011, he co-edited Looking Back, a volume that honored the career of Paul Holland. Prior to receiving this year's ATP Career Achievement Award, Dorans received the ETS Measurement Statistician Award in 2003 for, among other things, his work on recentering SAT scores and the role he played in mentoring staff on score linking and fairness issues. In 2005, ETS made him a Distinguished Presidential Appointee. Dorans also received the National Council on Measurement in Education's Career Contributions Award in 2010 in recognition of his substantial and creative theoretical and technical developments, and his innovative ideas that have significantly affected measurement practices.
ATP 2017 Professional Contributions and Service to Testing Award - Sheldon Zedeck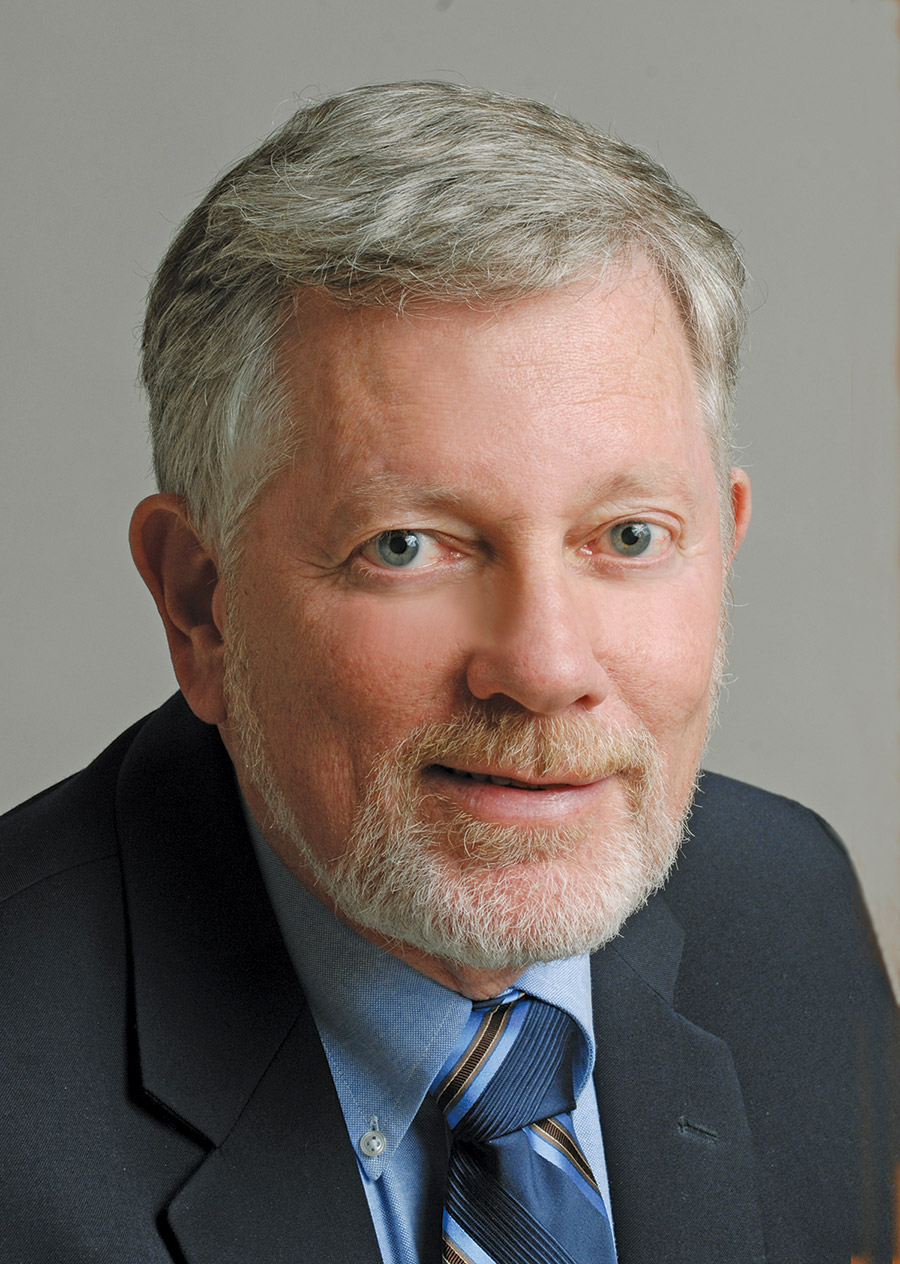 Dr. Sheldon Zedeck is Professor Emeritus of Psychology and Professor of the Graduate School, in the Department of Psychology at the University of California at Berkeley. He has been at Berkeley since 1969 when he completed his Ph.D. degree in Industrial and Organizational Psychology at Bowling Green State University in Ohio. He retired in December 2010. At Berkeley he served in several administrative positions including Vice Provost for Academic Affairs and Faculty Welfare, Chair of the Department of Psychology, and Director of the campus' Institute of Industrial Relations from 1988-92.
Dr. Zedeck is co-author of four books on various topics: (1) Foundations of Behavioral Science Research in Organizations (1974, with Milton Blood), (2) Measurement Theory for the Behavioral Sciences (1981, with Edwin E. Ghiselli and John Campbell), (3) Performance Measurement and Theory (1983, with Frank Landy and Jan Cleveland), and (4) Data Analysis for Research Designs (1989, with Geoffrey Keppel). In addition, he has edited a volume entitled Work, Family, and Organizations (1992), which is part of the Society for Industrial and Organizational Psychology (SIOP) Frontiers Series.
Dr. Zedeck has served on the editorial boards of Journal of Applied Psychology (editor, 2002-2008), Contemporary Psychology, and Industrial Relations. He has also served as Editor of Human Performance, as well as Associate Editor of Applied Psychology: An International Review. He is the editor-in-chief for the 3-volume American Psychological Association (APA) Handbook of Industrial and Organizational Psychology (2010), as well as chief-editor for the APA Dictionary of Statistics and Research Methods (2014).
Dr. Zedeck has been quite active in the Society for Industrial and Organizational Psychology (Division 14 of the American Psychological Association [APA]). He has been on the Society's Educational and Training Committee; its Workshop Committee; a Member-at-Large; editor of the Society's newsletter, TIP; served on two ad hoc committees concerned with revising the Society's "Principles for the Validation and Use of Personnel Selection Procedures;" represented the Society on the APA Council of Representatives; and in 1986-87 was the President of the Society.
For 40+ years, Dr. Zedeck has been quite active in consulting with private and public sector organizations. He has developed selection and promotion systems for private and public organizations, for jobs from entry level through senior management, with a focus on systems that are fair and provide for a diverse workforce. He has also been an expert witness representing plaintiffs, organizations, and as part of consent decree teams, in employment discrimination cases.
Learn more about ATP
March 5-8, 2017 | Westin Kierland Resort & Spa | Scottsdale, AZ
March 5-8, 2017
Westin Kierland Resort & Spa
Scottsdale, AZ