ATP Innovation Lab
Sponsored by

The ATP Innovations in Testing Conference is well-known for its high-quality content and for attracting leaders in the assessment industry. This year, ATP is launching the ATP Innovation Lab – a new forum designed to bring to light inventors and entrepreneurs whose technology, products, or services could be "game-changers" for the industry.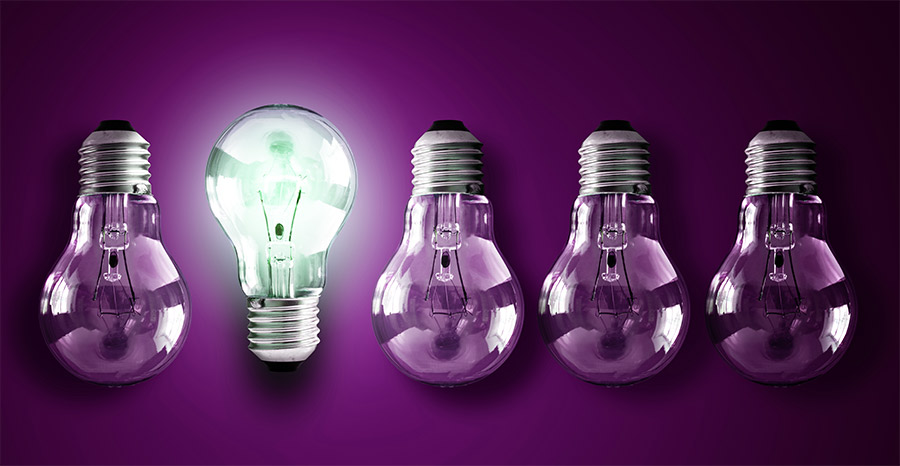 The Innovation Lab Participants receive one-on-one coaching from industry mentors who can provide business and industry basics, as well as guidance on networking opportunities. Participants also have access to a presentation coach to assist them in developing their stage pitch and honing their presentation skills.
The ATP Innovation Lab will culminate in a judged session on the Innovations in Testing main stage, where our participants will present their innovations, receive feedback from judges and audience members, and vie for awards.
More about the 2017 Innovation Lab Participants
---
About ACTNext
Research and Development + Business Innovation Center

ACTNext integrates Research & Development with Business Innovation to further position ACT as an industry leader in educational learning and assessment initiatives.
The mission of ACTNext is to support ACT, the leading US college admissions testing company and a trailblazer in educational research, by pursuing and developing a research agenda integrating the most recent findings from research in psychometrics, statistics, assessment design, analytics, measurement, educational data mining, and technological innovations.
---
Also sponsored by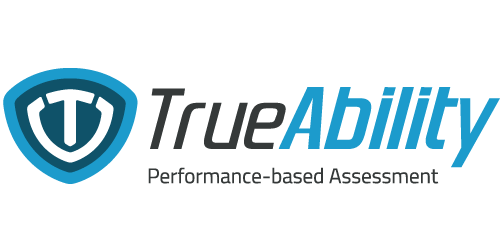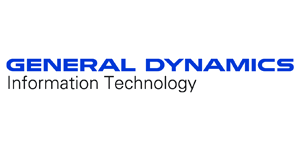 March 5-8, 2017 | Westin Kierland Resort & Spa | Scottsdale, AZ
March 5-8, 2017
Westin Kierland Resort & Spa
Scottsdale, AZ