Innovations Hackathon
Register today for this exciting learning and networking opportunity!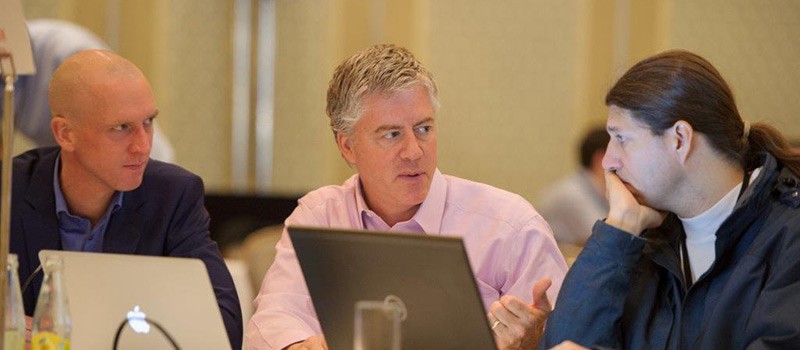 Show the ATP community your skills and acquire some new ones in this collegial, team competition. Our judges will outline a market need, and your team will design a new assessment program to best address it. In this workshop, your team will be coached by and receive feedback from industry leaders. It doesn't matter if you are a new to the industry or if you are an expert, this fun, fast-paced, interactive team competition will challenge you to think innovatively about the testing industry and may even lead to insights that you can apply to your own testing program.
You will have an opportunity to:
Collaborate with your colleagues;
Learn about and create a high level business plan for a new assessment program;
Learn from industry experts; and,
Present the plan in a fun environment for critical review.
March 5-8, 2017 | Westin Kierland Resort & Spa | Scottsdale, AZ
March 5-8, 2017
Westin Kierland Resort & Spa
Scottsdale, AZ