Who Should Attend?
Innovations in Testing 2017 is the premier event for individuals involved in all aspects of testing and assessments.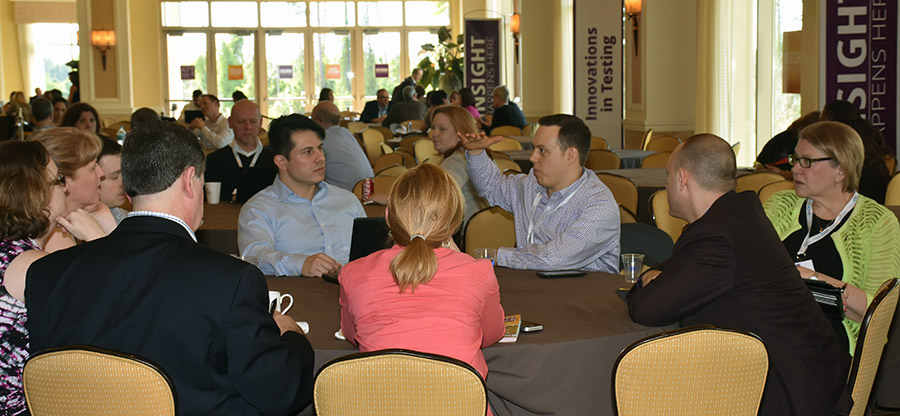 This conference is ideal for:
Test Developers
Test Publishers
Test Sponsors
Test Delivery and Test Security Representatives
Program Managers, Marketing Professionals and Researchers responsible for supporting certification or licensure programs
Distance Learning Professionals
Users of Educational, Employment, Organizational, Psychological and Certification Tests and Assessments
Informational and Educational Technologists
Professional Staff of Credentialing Boards
Psychometricians
Companies and Associations Involved with Workforce Development and Assessment (Including non-traditional assessment for manufacturing and industrial)
Professionals interested in advancements in technology used to develop and deliver certification and licensure exams
Game Designers
If you are a professional involved in testing and assessments, you don't want to miss this.
March 5-8, 2017 | Westin Kierland Resort & Spa | Scottsdale, AZ
March 5-8, 2017
Westin Kierland Resort & Spa
Scottsdale, AZ