2017 ATP Innovation Lab Participants Include:
Sponsored by

BreakAway Games
BreakAway Games pioneered "serious games" through applying entertainment game software, design approaches, and technology to real-world purposes. In 2013, VP of Serious Games, Jenn McNamara, focused their team on creating games and simulations to provide engaging and authentic digital assessment experiences. They are excited to bring their research-supported, market ready approach to creating games that support continuing competency and ongoing assessment to the Innovation Lab to engage future users of these unique interactive experiences.
Inkerz
Inkerz is a new platform enabling real-time handwriting capture and collaboration - with real pen and paper - and simultaneous voice and video. For online testing, it greatly expands the range of testable subjects, streamlines the process and improves identity verification. For paper-based testing, it saves time and expense of handling paper tests by capturing them in the cloud. Through the Innovation Lab adventure, we hope to learn how to be more useful to testing/proctoring companies.
SparcIt
We assess human creativity. Funded by National Science Foundation, Sparclt is a research and technology firm with a focus on non-cognitive assessments. Our flagship product is our reliable and validated creative thinking assessment where unlike traditional likert-scale and multiple-choice assessments, Sparclt uses open-ended tasks and stimuli. SparcIt's expertise is in using techniques in NLP and Machine Learning (ML), and combining them with psychological or behavioral rubrics to automate the grading process of open-ended assessments.
BTL
BTL, creators of Surpass: The Assessment Platform for P&P and CBT examinations, are leading innovators in secure summative assessment technology. BTL's CTO, Andy McAnulla, is proud to have the opportunity to present their latest innovation, the high-resolution image viewer for medical assessments, at ATP's Innovation Lab. With the viewer enabled, candidates are able to view detailed multiple high-resolution images, such as x-rays and ultrasound scans, alongside question content. This innovation extends the benefits of e-Assessment to learners and organizations alike.
PerSight
PerSight is a new type of personality assessment based on the rapid response method. PerSight is fast, efficient, and very difficult for job applicants to fake. Adam Meade, Founder of PerSight Assessments and Professor and Head of the Psychology Department at NC State, is excited to be part of the Innovation Lab to get feedback from testing industry experts to better understand where they fit in the market and how to best reach their customers.
---
About ACTNext
Research and Development + Business Innovation Center

ACTNext integrates Research & Development with Business Innovation to further position ACT as an industry leader in educational learning and assessment initiatives.
The mission of ACTNext is to support ACT, the leading US college admissions testing company and a trailblazer in educational research, by pursuing and developing a research agenda integrating the most recent findings from research in psychometrics, statistics, assessment design, analytics, measurement, educational data mining, and technological innovations.
---
Also sponsored by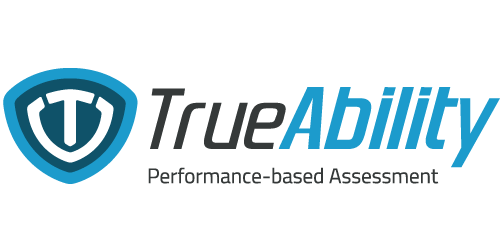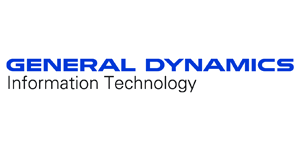 March 5-8, 2017 | Westin Kierland Resort & Spa | Scottsdale, AZ
March 5-8, 2017
Westin Kierland Resort & Spa
Scottsdale, AZ