KEYNOTE PRESENTATIONS
We are excited to announce this year's keynotes for the 2022 Innovations in Testing Conference!
Opening Keynote: Take the "BS" Out of Bias and Sensitivity
Current bias and sensitivity guidelines for assessments often perpetuate white supremacist and racist logics. Did I read that correctly? Yes, you did. Two educational measurement and evaluation experts will demonstrate how we, as an industry, need to move towards guidelines that can be more inclusive. The goal is to increase fairness in ways that have not yet been addressed, like how we can be explicitly antiracist and begin to undo all the nonsense. That's right. This session is going to make you think, look at the world a bit differently and, in the end, be inspired to enact the changes needed to create assessments that support culturally responsive-sustaining education. This session isn't all doom and gloom: humor will be used to expose some of our blind spots around equity and bias. The takeaway though, is serious: it's time for change. We have a moral imperative to do better.
Speaker(s):
Jennifer Randall
Associate Professor in the Research, Educational Measurement, and Psychometrics program at the University of Massachusetts and the Director for the Center for Measurement Justice

Pamela Paek

Thank You to Our Opening Keynote Sponsor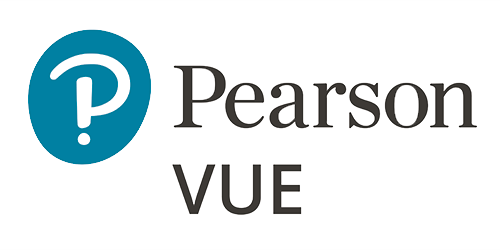 ---
Closing Keynote: Meta Learning and Collaborative Inclusive Design
Join us for an exciting discussion with Dr. Florida Starks and Rokeya Jones, where we will explore the intersection of inclusion and technology, and its influence on the assessment industry. Our speakers come to us with a wealth of knowledge in DE&I and Education Evolutionary Design techniques. This discussion is designed to equip you with information necessary to create a foundation for change and apply methods for continued growth. You will discover how to integrate inclusive technology principles and gain new strategies to apply to your work and personal lives.
Speaker(s):
Dr. Florida Starks
SVP, Chief Diversity Officer-HR, Pearson

Rokeya Jones
Principal Program Director, Education Experiences, Microsoft
Thank You to Our Closing Keynote Sponsor