ATP Innovation Lab
Sponsored by

For the second year, ATP will host the ATP Innovation Lab – a forum designed to bring to light inventors and entrepreneurs whose technology, products, or services could be "game-changers" for the industry.
The ATP Innovations in Testing Conference is well-known for its high-quality content and for attracting leaders in the assessment industry. With more than 1200 industry-leading attendees, the ATP Innovations in Testing Conference is one of the assessment industry's largest and best known conferences.
The ATP Innovation Lab will culminate in a judged session on the Innovations in Testing main stage, where participants will present their innovations, receive feedback from judges and audience members, and vie for awards. Special networking opportunities will be provided to the participants during breakfast Wednesday morning.
Innovation Lab Participants will receive one-on-one coaching from industry mentors who can provide business and industry basics, as well as guidance on networking opportunities. Participants will also have access to a presentation coach to assist them in developing their stage pitch and honing their presentation skills. Following the presentations, the judges and conference attendees will vote to designate awards.
---
About ACTNext

ACTNext, ACT's Research and Development + Business Innovation Center, is a thought leader in educational research dedicated to developing ground-breaking learning and assessment systems that can be used in authentic, real-world scenarios. The ACTNext team, comprised of experts working on innovative solutions that advance individuals throughout their lifetimes, is passionate about making a difference.
ACTNext integrates interdisciplinary research in computational psychometrics, machine learning, and artificial intelligence to deliver innovative learning and assessment systems to help people and organizations worldwide achieve education and workplace success.
---
Also sponsored by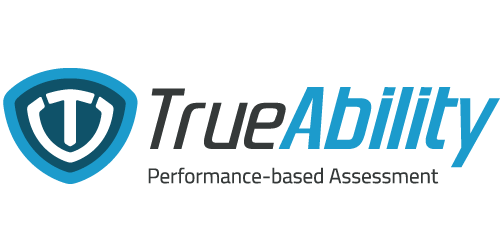 ---
This year's Innovation Lab judges are: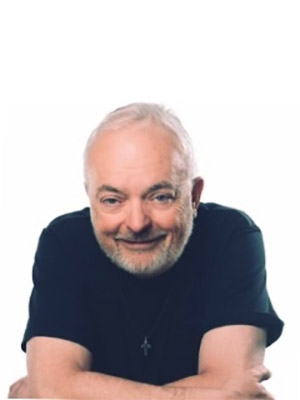 Judge
Clarke Porter
Vice President and General Manager, Credential Management, Pearson VUE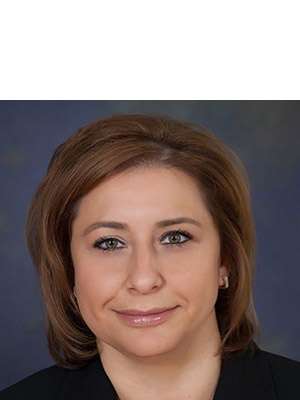 Judge
Dani Eter
Chief Credentialing & Products Portfolio Officer, HR Certification Institute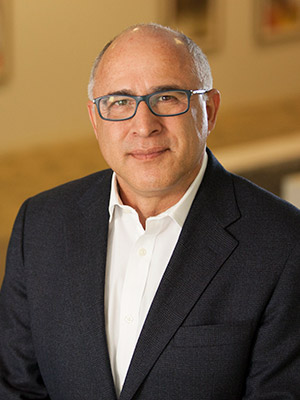 Judge
Sangeet Chowfla
President and Chief Executive Officer, Graduate Management Admission Council® (GMAC®)
See who's participating in this year's Innovation Lab