Post-Conference Workshops
This year the Innovations in Testing Conference is offering two exciting workshops! This year's workshops will take place on Wednesday, February 21st.
Workshop 1: Igniting the Spark | 2:00PM - 4:00PM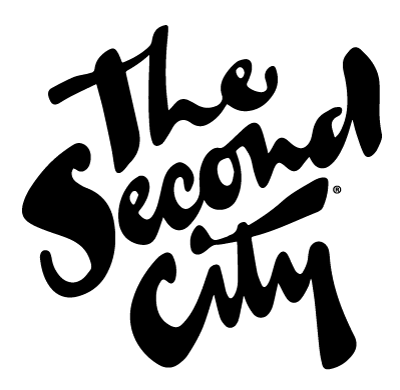 Now it's time to roll up your sleeves as you learn, practice and connect the skills necessary to use improv in your daily activities. All of us in this ever changing assessment industry are in need of learning new ways of thinking, acting, communicating and being – and creativity is at the heart of these changes. Open your minds and learn from the best of the best as we see how improv can change the way you work. The Second City will make this very engaging, entertaining and interactive workshop a learning experience that will ignite the spark you've been looking for.
Speaker: The Second City, The World-Famous Improv Enterprise
Workshop 2: Developing Games for Competency and Certification Settings | 2:00PM - 4:30PM
Millennials are being raised on touch screens and future generations will increasingly demand assessments that match their learning styles and life experiences. Game Based Assessments are context-rich, allowing much more authentic experiences than a standardized test that takes an individual out of a performance situation. Video games and digital simulations have proven especially effective in providing formative assessments through continuous feedback loops specific to individual learner progression.
During this hands-on workshop, participants will learn what types of assessment situations games work best in, and see a sampling of Game Based Assessments first hand. Workshop participants will be invited to play and explore actual examples of Game Based Assessments and learn the steps necessary to design their own. Working together in small groups, participants will have the opportunity to create a Games Based Assessment Concept Statement.
The future of testing includes Game Based Assessments, and this workshop will jumpstart your ability to embrace that future. If you're interested in gamification and all the possibilities it offers to the assessment industry, you can't afford to miss this workshop.
Speakers: Victorian Van Vorhees, Founder and CEO of Second Avenue Learning; Randy Brown, Vice President & Division Manager, Virtual Heroes; Jennifer McNamara, Vice President of Serious Games, Breakaway Games; Robert Corrigan, Team Lead, Test Development Solutions, Prometric; G. Tanner Jackson, Learning Science Manager, Educational Testing Service
Interested in attending?
Register when you are registering for the Innovations in Testing Conference.
Already registered?
No Problem! Just go back into your registration to add this workshop. You will need your email address and confirmation number.
Questions?
Email atp@designingevents.com.
Post-Conference Pricing
$150.00 for Members; $200.00 for Non-Members