Keynote Presentations
OPENING KEYNOTE: Shift Your Brilliance
Speaker: Simon Bailey, Speaker, Innovator, Educator, Writer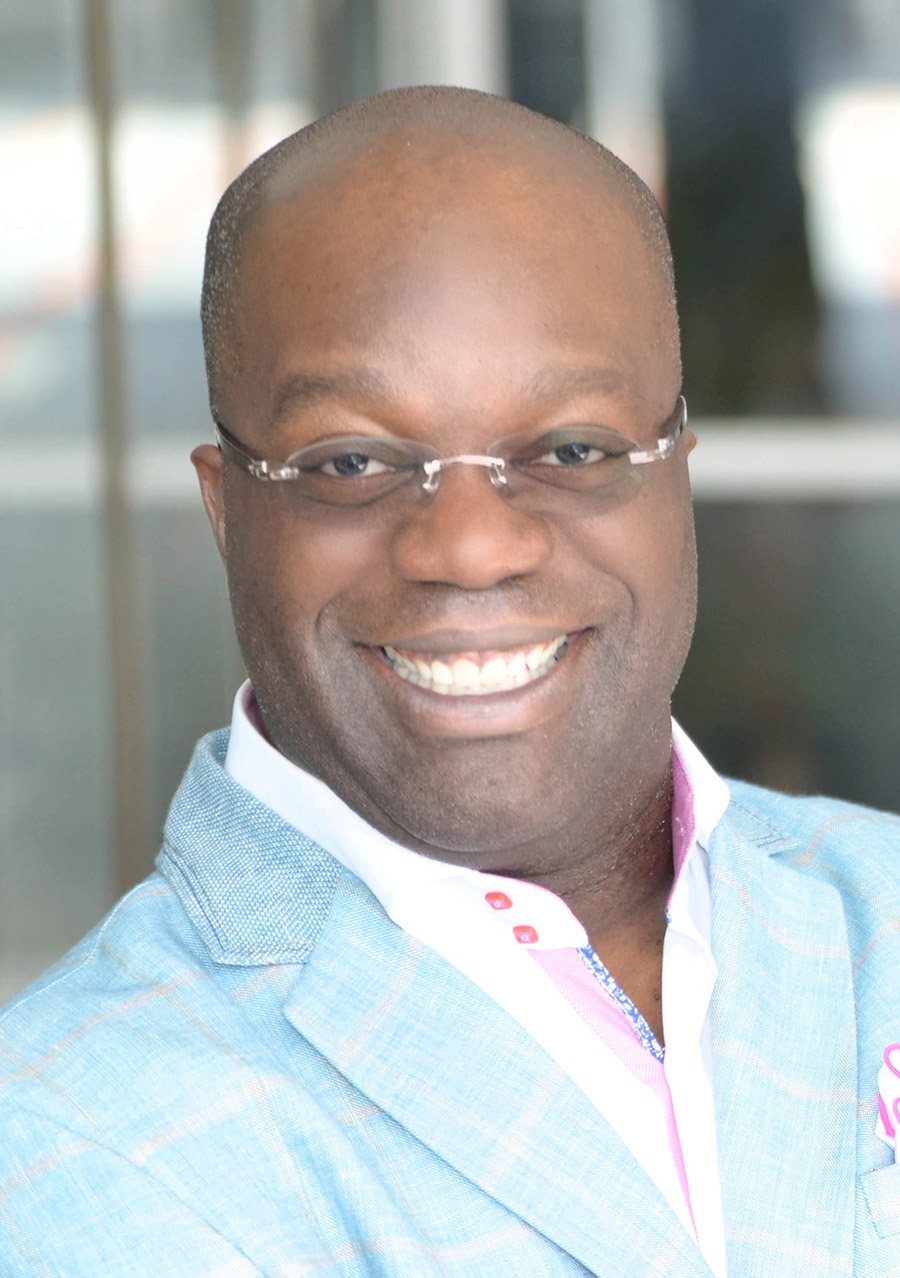 Business change is happening at the speed of light. McKinsey & Company forecasts by 2025, automation technology innovations will transform many industries. Testing industry professionals will need to activate their existing skill sets in a new capacity to participate in the future marketplace. The professional skills of yesterday will not carry the day in the new and rapidly evolving testing landscape. Innovation will win over tradition. And innovation is driven by forward-looking thinking that comes from the top. To stay competitive, testing professionals must reposition themselves and their organizations -- and this will take a mindset reset.
Simon will address the critical strategies that allow testing industry professionals to stay relevant in an economy that is questioning the value and validity of traditional methods. He will share core principles for acquiring a forward-looking mindset while teaching participants to cultivate the insight needed to define and drive the future of their industry. Finally, Simon will challenge you to commit to be fearless and disruptive before being disrupted.
TUESDAY KEYNOTE: The Education of Tomorrow
Speakers: Deborah Quazzo, Managing Partner, GSV Acceleration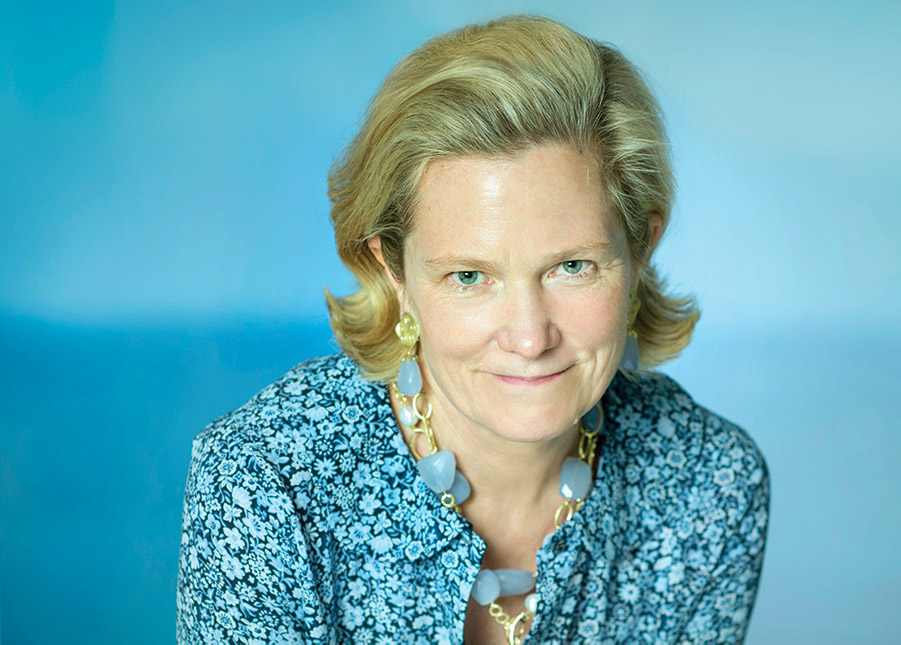 We all know that, in today's world, technology affects every aspect of our lives. It's not only changing the way we do business, but it's raising expectations and creating opportunities for education. Join us as Deborah Quazzo, Managing Partner, GSV Acceleration, discusses the future of technology in education. Deborah recently served as a host of the GES 2017 Global Education Summit in Beijing, China. She'll share some insights from this summit that brought more than 300 global leaders in education together to discuss the education of today...and that of tomorrow.
CLOSING KEYNOTE: Creativity is King
Speakers: The Second City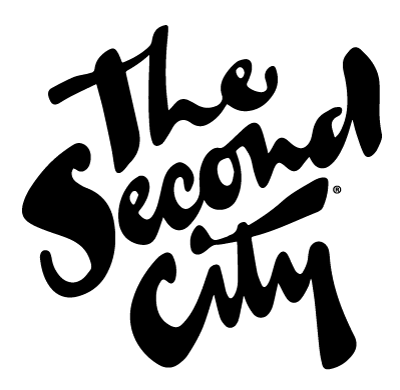 Whether you're Leading the Conversation within our testing industry, looking to spark creativity among your team, hoping to use out-of-the-box methods to solve challenges within your role, or find ways to better manage change, improvisation skills are essential. In this interactive keynote session, you will be introduced to the foundational philosophies improvisors use to be more nimble and establish environments that foster creativity. This session is like no other you've ever attended, presented by The Second City, the world's premier improv comedy club, comedy theater and school of improvisation.
Learn more about The Second City