Innovations Hackathon
Register today for this exciting learning and networking opportunity!
Show the ATP community your skills and acquire some new ones in this collegial, team competition. Our judges will outline a market need, and your team will design a new assessment program to best address it. In this workshop, your team will be coached by and receive feedback from industry leaders.

It doesn't matter if you are new to the industry or if you are an expert, this fun, fast-paced, interactive team competition will challenge you to think innovatively about the testing industry and may even lead to insights that you can apply to your own testing program.
You will have an opportunity to:
Collaborate with your colleagues;
Learn about and create a high level business plan for a new assessment program;
Learn from industry experts; and,
Present the plan in a fun environment for critical review.
We're Excited to Announce this Year's Team!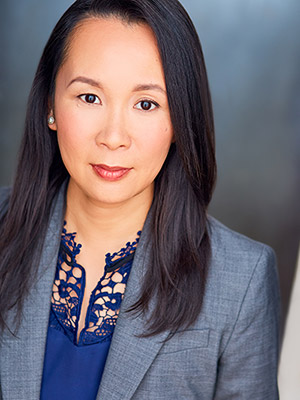 Host
Ada Woo
Senior Director of Strategy Implementation and Operations, ACTNext by ACT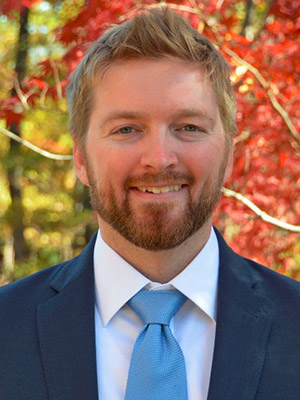 Host
Robert Furter
Psychometrician at the American Board of Pediatrics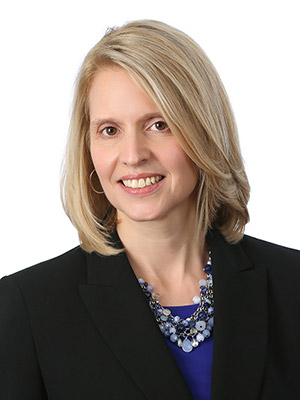 Judge
Sue Steinkamp
Vice President, Assesmement Development and Psychometrics, Scantron Corporation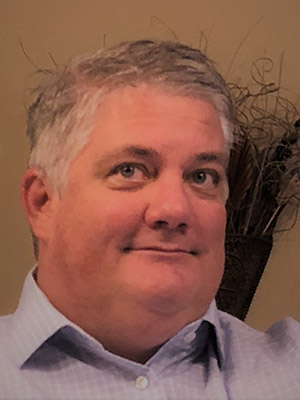 Judge
Reed Castle
Executive Vice President and Partner, Professional Testing, Inc.
Judge
Sue Orchard
President and CEO, Comms Multilingual Ltd.
Red Team Lead
Greg Applegate
Chief Testing Officer, National Registry of Emergency Medical Technicians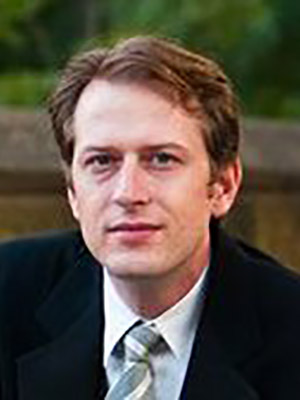 Yellow Team Lead
G. Anthony Benners
Senior Director & Senior Psychometrician, NYC Department of Education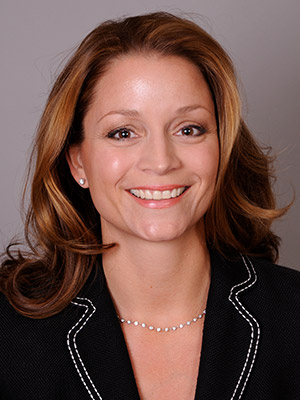 Green Team Lead
Ellen Forte
CEO & Chief Scientist, edCount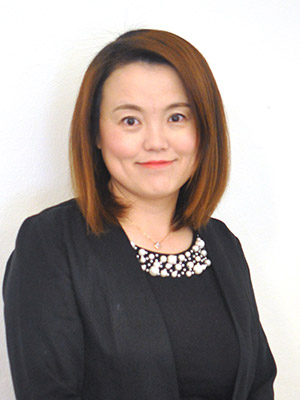 Blue Team Lead
Xin Li
Vice President, Test Development, PSI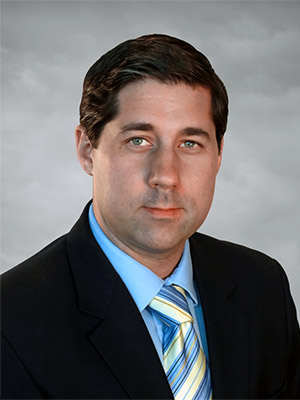 Pink Team Lead
Michael Peabody
Senior Psychometrician, American Board of Family Medicine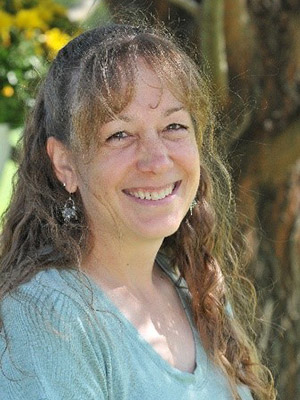 Orange Team Lead
Dawn Gibas
Assessment Specialist, American Society of Agronomy and the Soil Science Society of America