The Second City
Piero Procaccini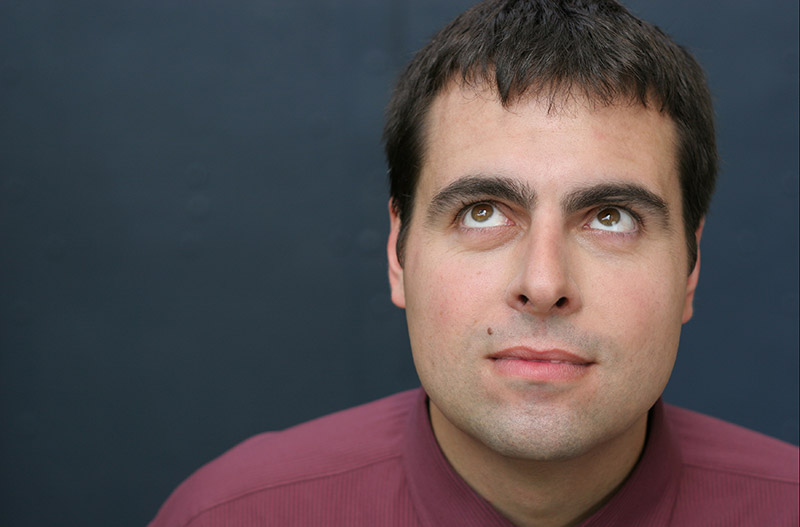 Piero Procaccini has been working with the Second City for over a decade in a variety of roles. He was Assistant to the Director for From Fear to Eternity on the Second City ETC stage and has spent time directing the National Touring Company. He also spent several years as a part of Second City ensembles aboard Norwegian Cruise Lines, where he was lucky enough to perform sketch comedy and improv in such far off places as off the coast of Hawaii, off the coast of Alaska, and in the middle of the Baltic Sea. He is an instructor in the Second City Training Center and, also teaches improv skills to companies as a part of Second City's corporate division, Second City Works. Piero loves teaching, directing and performing improvisation, and practicing it in everyday life.
Rachel Miller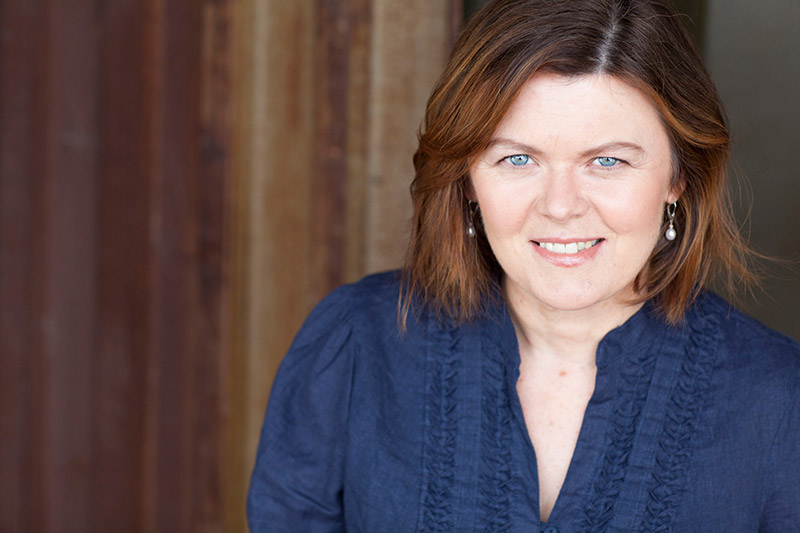 Rachel Miller works as a facilitator and designer of corporate workshops and performs live and on camera for Second City Works. She is on the faculty of The Second City Training Center and does freelance work for BI Worldwide and August Jackson. Rachel received a Masters of Arts Management from Indiana University and has worked for Walt Disney Creative Entertainment, Columbia Artists Management and The Chicago Symphony Orchestra. She worked in Amsterdam for 5-1/2 years at comedy theater Boom Chicago where in addition to performing she developed the improvisation and corporate workshop curriculum before returning to Chicago. A few of her favorite performing credits: Second City's Improv All-Stars, guitar/vocal improv duo Vlad & Rachel, Second City's National Touring Company, Breathing on Cougarness, BFF:DOA, freestyle-rapping at U2's "Vertigo" European Tour Party and the 9 words she said on an episode of Chicago Fire. She also holds a Bachelor of Music Performance in Oboe from Indiana University.
Wendy Mateo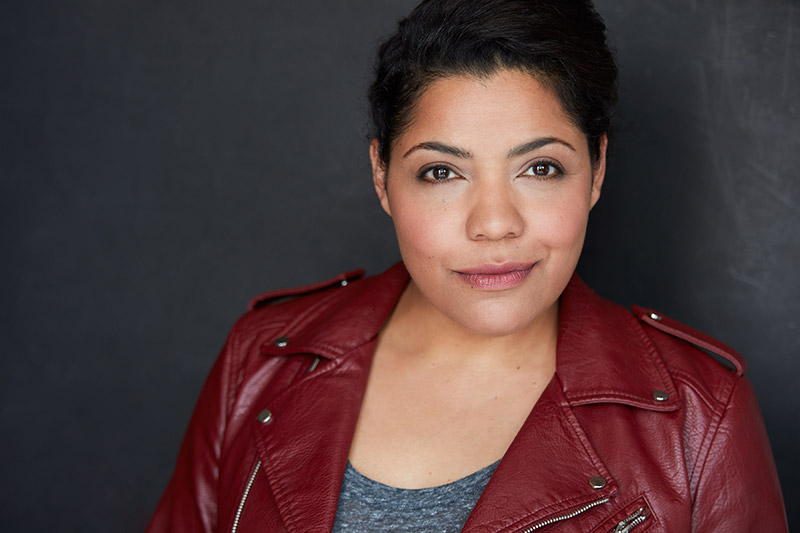 Wendy Mateo is a Chicago based comedian, actor, stage and screen writer, and corporate facilitator with Second City Works. Wendy's roots are in improv where she creates new work through ensemble and collaboration. She can be seen throughout the city's stages including The Lookingglass Theatre, the Steppenwolf 1700 Theatre, Second City, and iO Chicago. Wendy can also be spotted on your TV, in shows like NBC's Chicago PD, Netflix's Easy, and Showtime's Shameless.