About Innovations in Testing 2019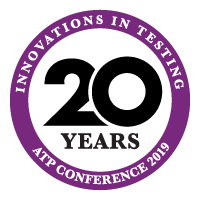 Celebrating its 20th year, the Innovations in Testing Conference remains the leading conference in the assessment industry. With the testing landscape constantly evolving, ATP provides a unique opportunity for assessment professionals to become well-versed in emerging technologies.
ATP fosters an environment that allows attendees to learn from each other and from industry experts. Attendees have ample time to network and build collaborative relationships that will lead to innovation in the global testing community.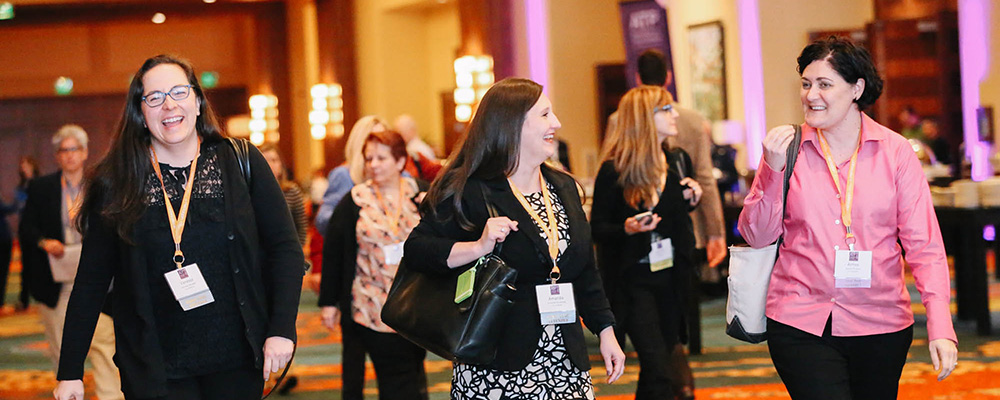 The ATP conference committee is the backbone of this event, and is 100% volunteer based. ATP leadership (including the Board of Directors and ATP staff), along with countless industry professionals, work tirelessly on all aspects of conference planning. This committee includes people from all facets of the testing world, guaranteeing content of interest to a wide range of industry professionals.
Register today and save