Hackathon 2019 – Solution Design Competition
Show the ATP community your problem-solving skills and acquire some new ones in this collegial, team competition. Using a testing industry challenge as context, our judges will provide an overview of selected phases of the solution design process with your team then creating a solution to address the challenge. In this workshop, your team will be coached by and receive feedback from industry leaders.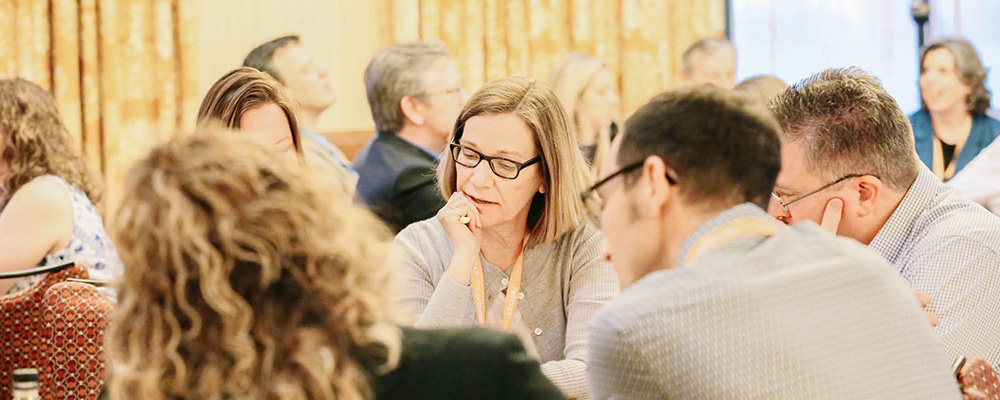 In this high energy, interactive workshop, you will have an opportunity to:
Collaborate with your colleagues;
Create a high-level business plan for a solution to a testing challenge;
Learn from industry experts; and,
Present the plan in a fun environment for critical review.
It doesn't matter if you are new to the testing industry or if you are an expert, this fun, fast-paced, interactive team competition will challenge you to think creatively and lead to insights that you may be able to apply within your own organization!
Register for the Hackathon when you register for the conference.
Register for the Hackathon today