Future Conferences
While we're focused on the 2019 Innovations in Testing Conference, we also are planning our 2020 conference. Be sure to mark your calendars!
Innovations in Testing 2020
March 29 - April 1, 2020
Marriott Marquis San Diego Marina
San Diego, CA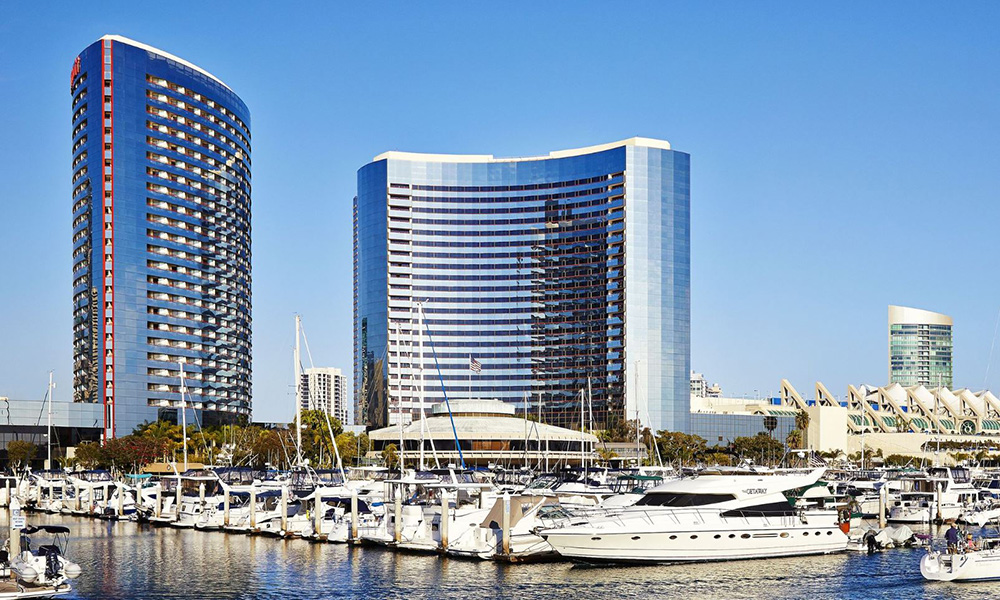 If you are a professional involved in testing and assessments, you won't want to miss out!
Who should attend?