Innovation Lab
Sponsored by

The highly dynamic ATP Innovation Lab is returning to the conference main stage for a third year to shine a light on entrepreneurs whose innovations could revolutionize the assessment and testing industry.
The Innovation Lab will bring selected finalist innovators together with a panel of industry leader judges for a brief pitch on stage followed by a live, unscripted Q&A and discussion session. In this competitive event, following each presentation, the product is judged by the panel and the audience on overall innovation and excellence. At the conclusion of the event, votes are tallied, and awards are presented to winning participants.
---
About ACT

ACTNext, ACT's Research and Development + Business Innovation Center, is a thought leader in educational research dedicated to developing ground-breaking learning and assessment systems that can be used in authentic, real-world scenarios. The ACTNext team, comprised of experts working on innovative solutions that advance individuals throughout their lifetimes, is passionate about making a difference.
ACTNext integrates interdisciplinary research in computational psychometrics, machine learning, and artificial intelligence to deliver innovative learning and assessment systems to help people and organizations worldwide achieve education and workplace success.
---
Innovation Lab Contributor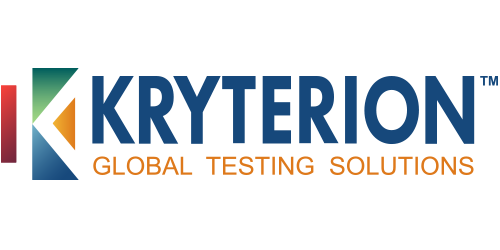 See who's participating in this year's Innovation Lab